➜ SHOP TODAY AND GET FREE U.S SHIPPING WITH YOUR ORDER!
🇺🇸 PROUDLY MULTI-AWARDED AMERICAN COMPANY 🇺🇸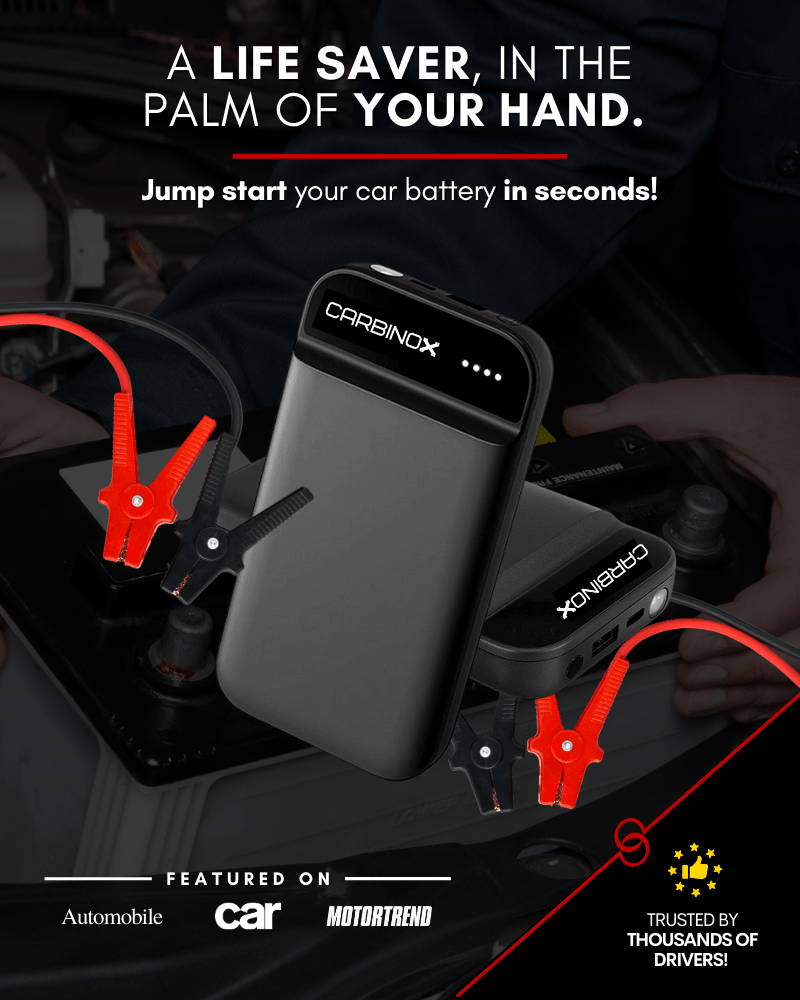 Take care of
yourself
and your
loved ones
on the road.
Things usually happen in the most undesirable time. A discharged car battery can be annoying and dangerous, but it can also be avoided. We're ready to solve your problems.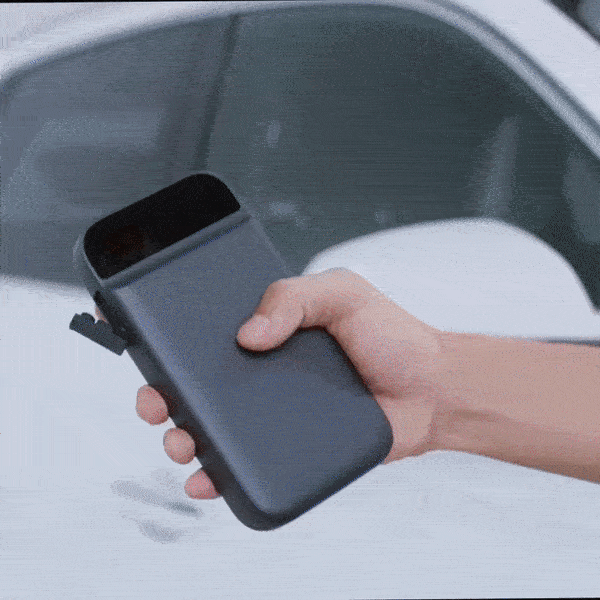 An instant solution for your car.
Turn on your car again doesn't need to be a hard, heavy, and stressful task.



Just connect
the jump cables to the Carbinox Energizer,
attach
the clamps to your battery, and
start
the car.
Ready to ride.
All your devices, charged.
The Carbinox Energizer
won't only jump-start your vehicle, but also all your
devices
like
phones, tablets, laptops, and more
, using the
USB
ports integrated.
Stay safe, and connected.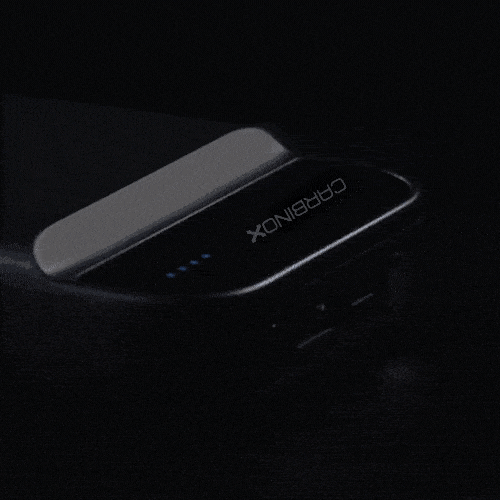 Lights,
in case of emergency.
The Carbinox Energizer
supports three powerful LED lighting modes continuously for
48 hours
:
Stable, Flash and SOS. Be prepared for all.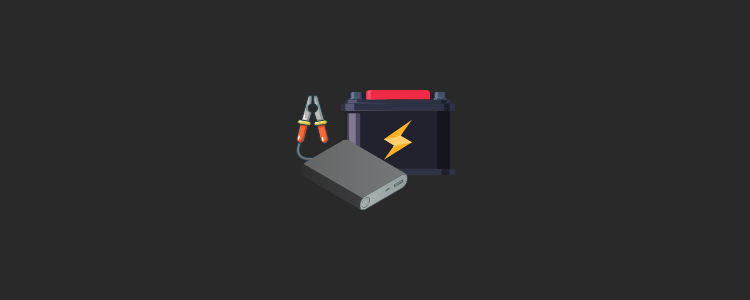 The Carbinox Energizer is compatible with any kind of battery. Make sure to connect the red clamp into the battery's positive end, while the black one is on the negative pole.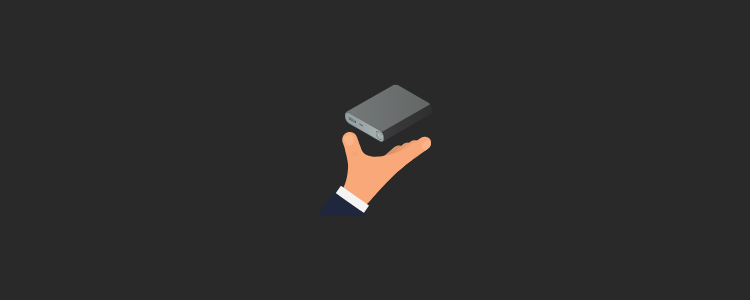 With the size of a phone, the Carbinox Energizer is definitely one of the most portable and compact chargers in the industry. Also, it only weighs 3 lbs. which makes it easy to handle.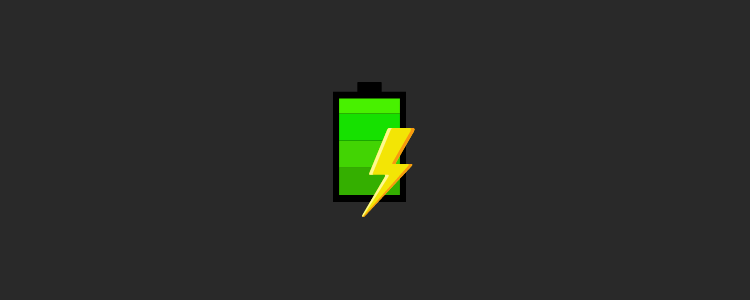 11,100mAh of battery capacity and a peak current of 600A. With the Carbinox Energizer, you will be able to jump-start your vehicle up to 40 times ON A SINGLE CHARGE!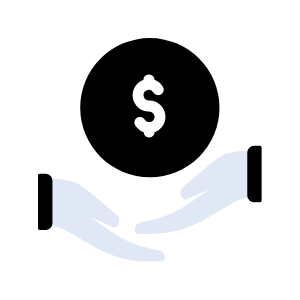 If our product didn't meet your expectations, just send it back and we'll provide you a full refund.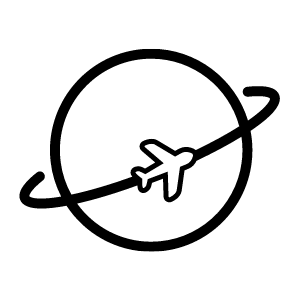 We provide free shipping and returns on all our products across the U.S.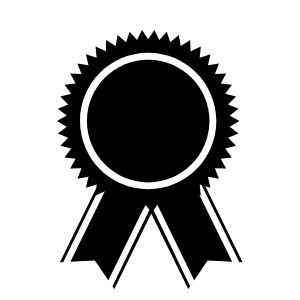 Your product will be covered against any defects or internal problems, just send us an e-mail and we'll send you a replacement without any cost.
WE HAVE LIMITED STOCK DUE TO OUR HIGH DEMAND. ORDER YOURS TODAY 03/24 AND YOU'LL GET EXCLUSIVE PRIORITY AND FREE SHIPPING!
JOE RICHARDS from Augusta, GA
✅ VERIFIED BUYER:

One of the Top 10 greatest vehicle gadgets I've ever purchased for any car or truck I've owned. A must have especially for road trips and or if you have an older battery. Bought this for our SUV.
CHRIS JACKSON from Brooklyn, NY

✅ VERIFIED BUYER:

I work as a mechanic in the engine department at bus shop. So, I am always dealing with dead batteries. I bought this primarily for home use but, I took it to work to give it the ultimate test. The best purchase I've ever made!
HANNAH SMITH from Detroit, MI
✅ VERIFIED BUYER:

I own one of those big yellow jump packs, it worked fine until the battery inside started to degrade. I saw these Carbinox Energizer and decided to get one.Wow! This thing is amazing, it jump started a car with a completely dead battery.
How much it would take to receive an order?
- We usually send within 48 hours and shipping could take around 12-15 business days. If you're experiencing any problem, don't hesitate to contact us via e-mail to info@shopcarbinox.com
Do you offer any guarantee?
- Yes! We have a a money back guarantee if the product doesn't meet your expectations. Once return is completed, we'll provide you a full refund.
Where is your company located?
- Our headquarters are located in Miami, Florida and we ship all our package using the United States Postal Service as approved shippers.
How I can contact Carbinox?
- If you need any information or assistance, our customer service works 24/7 to solve your problems. Send us a message to info@shopcarbinox.com and we'll back to you as soon as possible.