JUST FOR TODAY: 35% OFF + FREE WORLDWIDE SHIPPING!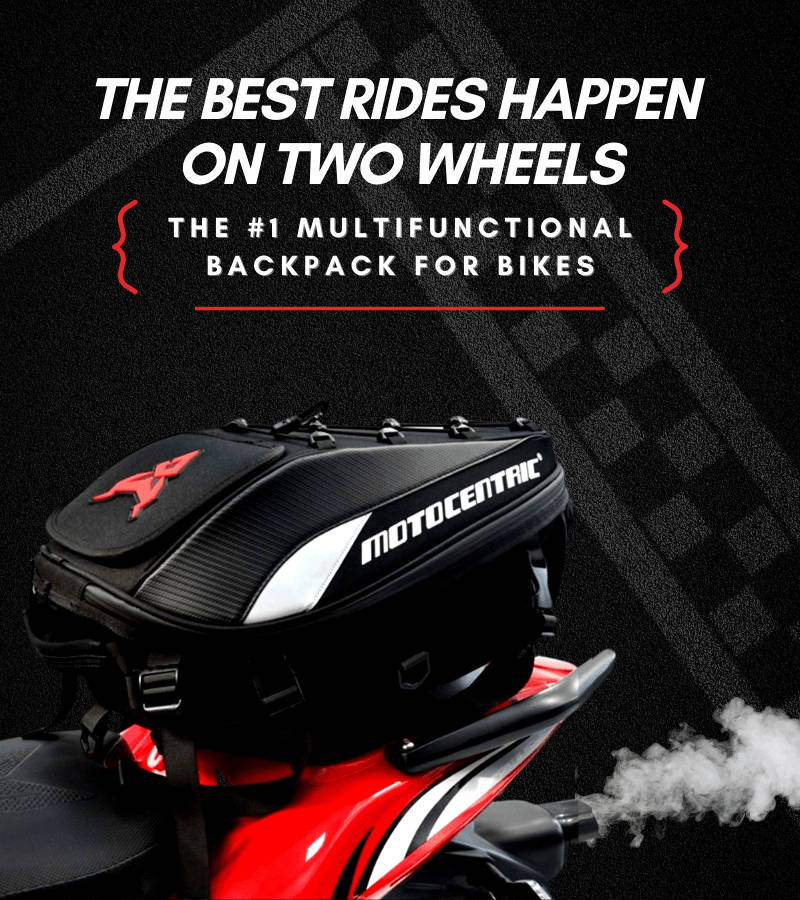 🇺🇸 PROUDLY AMERICAN MADE COMPANY
A high-end backpack, ready to store your supplies with several compartments, secure your helmet, assure weight distribution when you ride your bike, and provide security at its highest point.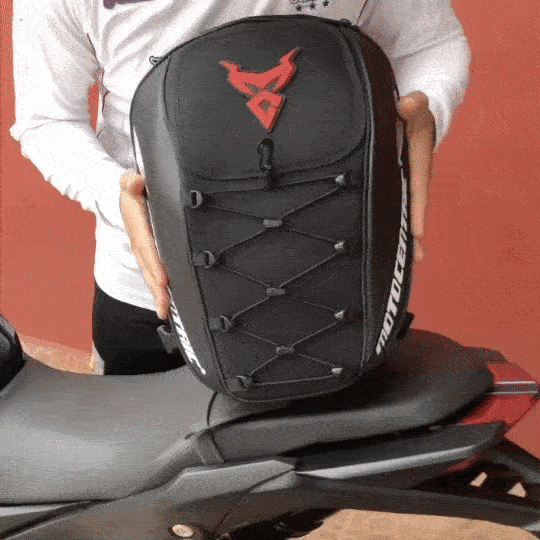 A good rider, needs good accessories.

IPX7 Water Resistant Technology.

Also, its Polycarbonate-Made cover and scratch-proof technology assure protection to your belongings against any outdoor conditions.




Reflective strips

integrated on both sides, increasing visibility to others and providing safety when traveling at night.




High-end airflow system,

which will ensure that you will not experience any drag while on the road.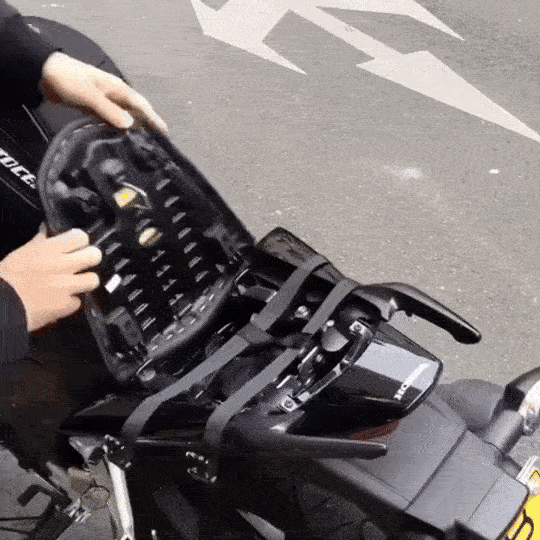 The Motocentric Backpack guarantees safe tight to your bike. It has resistant straps and buckles across it so you can adjust it on your bike cushion every time you need it.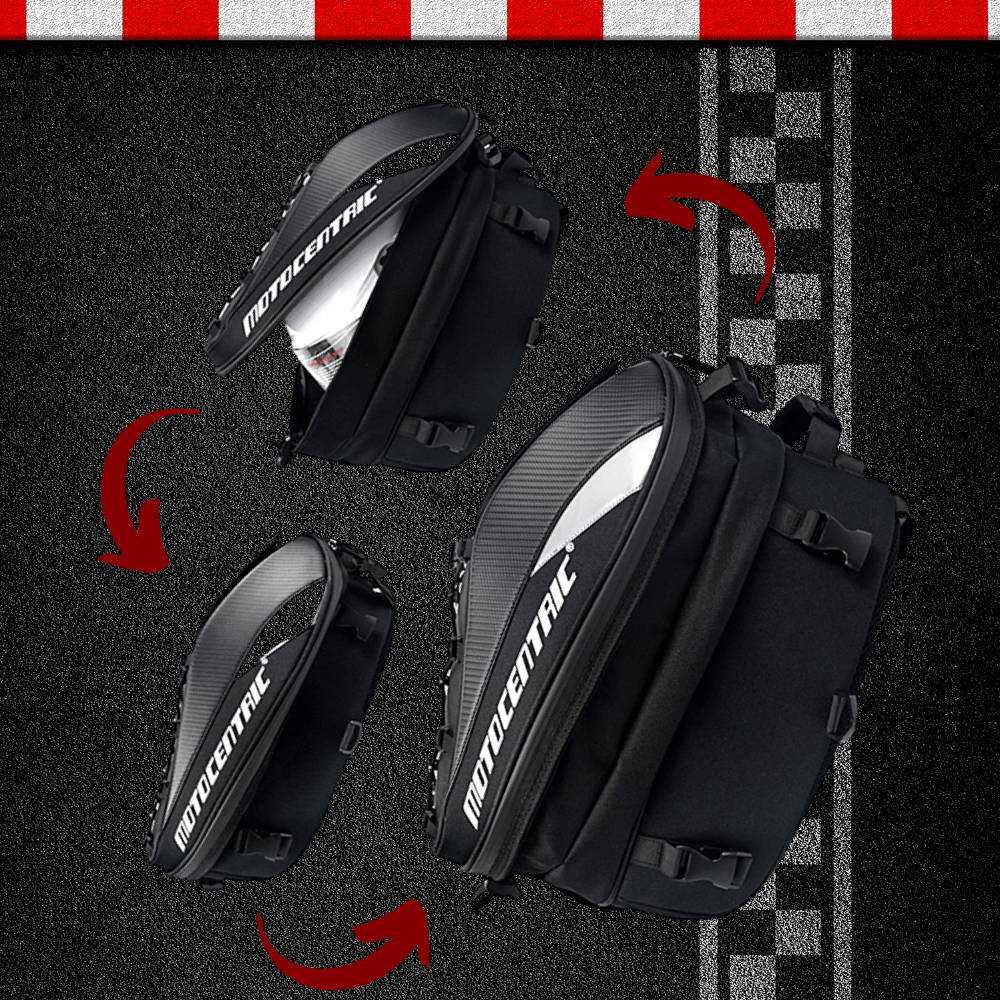 Give your helmet a long, safe, and scratch-free life. The Motocentric Backpack expands itself almost 4 inches to save your helmet inside when you're not using it.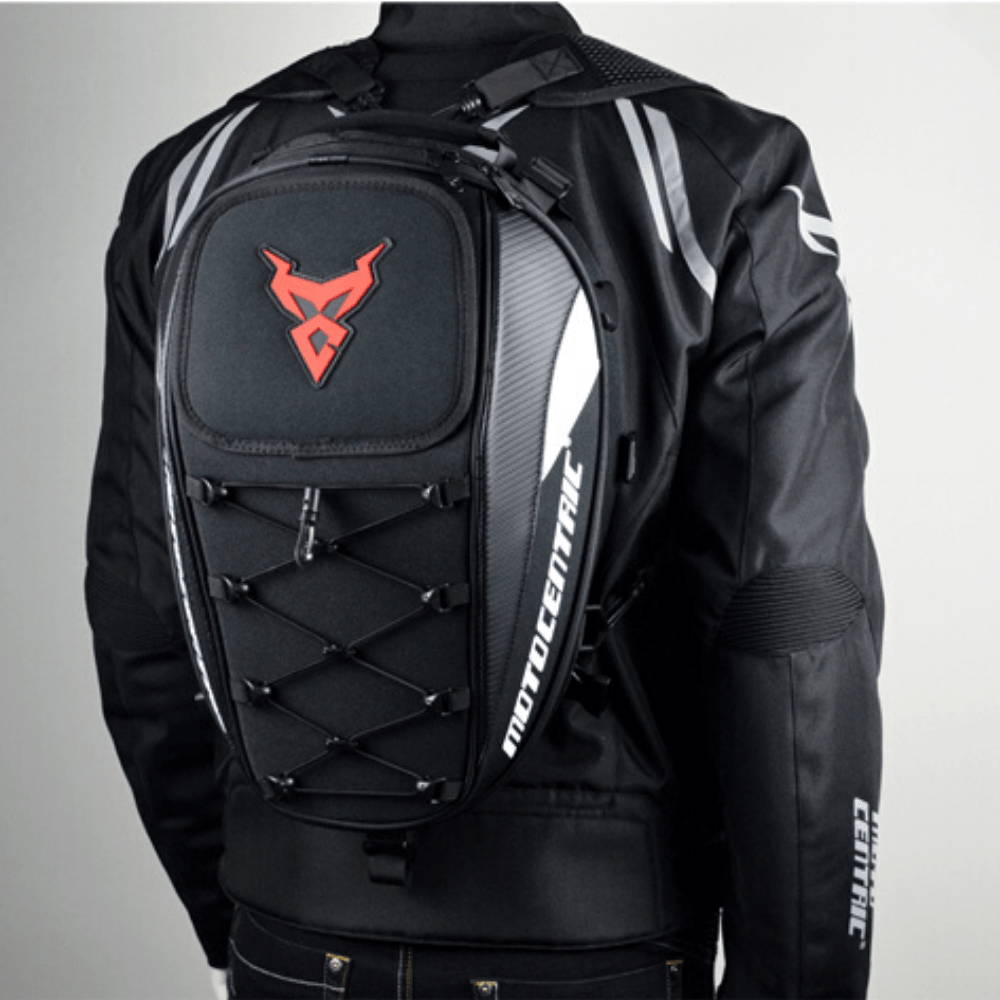 Multifunctional for your valuables.
The Motocentric Backpack
has a large capacity and multiple pockets to carry all your essentials and accessories wherever you go. It also has a elastic storage rope in the front to save your gloves or any other small thing needed. If you need to leave your bike for a moment, add the adjustable back straps and carry it on your shoulders like a regular Backpack.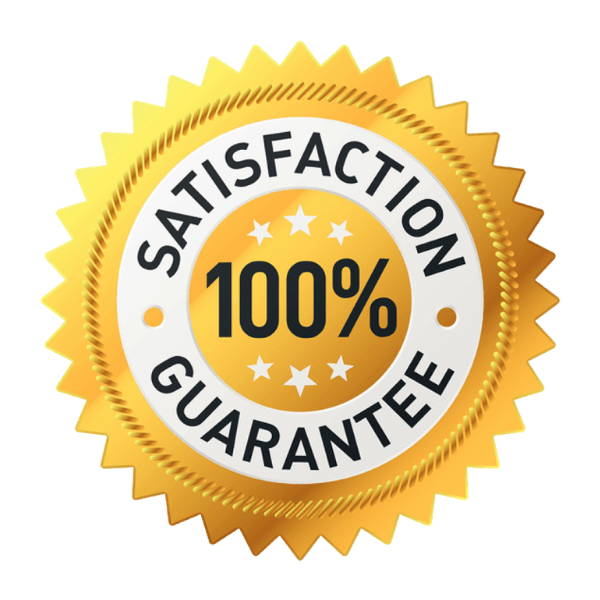 We are a company based in the United States, intended to provide the best service to demanding clients with top quality accessories. Here at Carbinox we work 24/7 to satisfy your requirements and give you the best experience. We guarantee constant monitoring and tracking from the moment of the order placement to its final delivery. We offer:
✅ 30-Day Money-Back Guarantee
✅ 1 Year of Product Warranty
✅ Free Returns and Fast Shipping WORLDWIDE
1x
Carbinox Motocentric Backpack
1x Bike Straps Set
1x Backpack Straps Set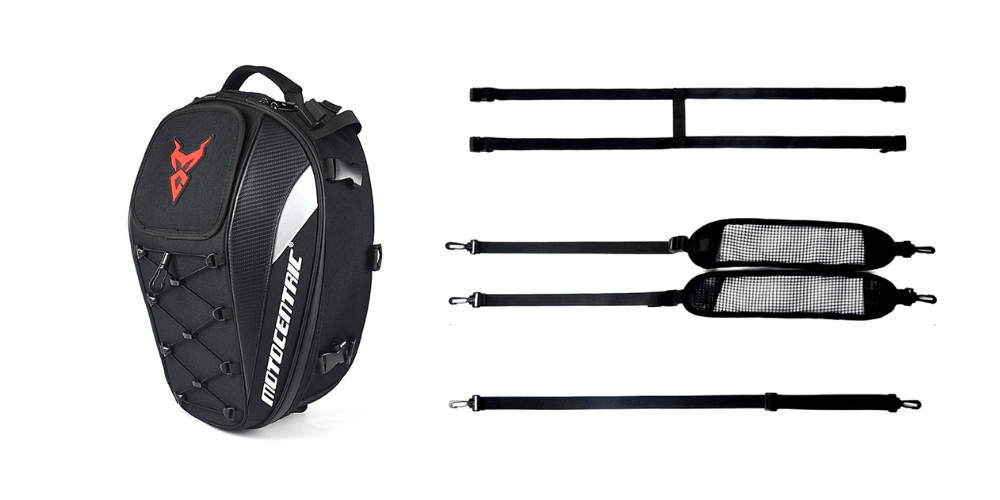 Feel comfortable and secure carrying your helmet and valuables everywhere you go effectively. You and your ride deserve the best; make the upgrade today with the
best bike backpack
in the industry.
ATTENTION: WE'RE EXPERIENCING HIGHER DEMAND THAN USUAL. ORDER TODAY 12/10 AND YOUR PACKAGE WILL BE SHIPPED WITHIN 24 HOURS FOR FREE!

JOE RICHARDS from Augusta, GA
✅ VERIFIED BUYER:

This is a nice bag. Easy to move off and on motorcycle. I was pleasantly surprised to find 3 inside tight pockets, 1 inside zipper pocket, and one outside Velcro pocket. Will easily fit a full-faced adult helmet (with a little bit of wiggle room). Have not tried it in the rain yet, but the inside is lined with water resistant material, and there is the waterproof cover, so I believe it should hold up well.
CHRIS JACKSON from Brooklyn, NY

✅ VERIFIED BUYER:

I love this bag, I can fit tools, spare parts, drinks, food, and other things while riding. Even I put my toll transponder in it and works! Easy to remove to.
RON SMITH from Detroit, MI
✅ VERIFIED BUYER:

I use it every time I ride my bike to hold my gloves, water, and jacket so it's very practical for everyday use! My suggestion is to buy a small lock on it for a small security feature. Thanks for an awesome product!
FAQS
How much it would take to receive an order?
- We usually send within 48 hours and shipping could take around 10-15 business days. If you're experiencing any problem, don't hesitate to contact us via e-mail to info@shopcarbinox.com
Do you offer any guarantee?
- Yes! We have a 30-day money back guarantee if the product doesn't meet your expectations. After return is completed, we'll provide you a full refund. Also, Carbinox products are covered with 1-Year Full Warranty.
Where is your company located?
- Our headquarters are located in Miami, Florida and we ship all our package using the United States Postal Service as approved shippers.
How I can contact Carbinox?
- If you need any information or assistance, our customer service works 24/7 to solve your problems. Send us a message to
info@shopcarbinox.com
and we'll back to you as soon as possible.