WE ARE EXPERIENCING HIGHER DEMAND DURING THIS SEASON. ORDER TODAY 11/10 AND GET PRIORITY + FREE USPS SHIPPING (LIMITED)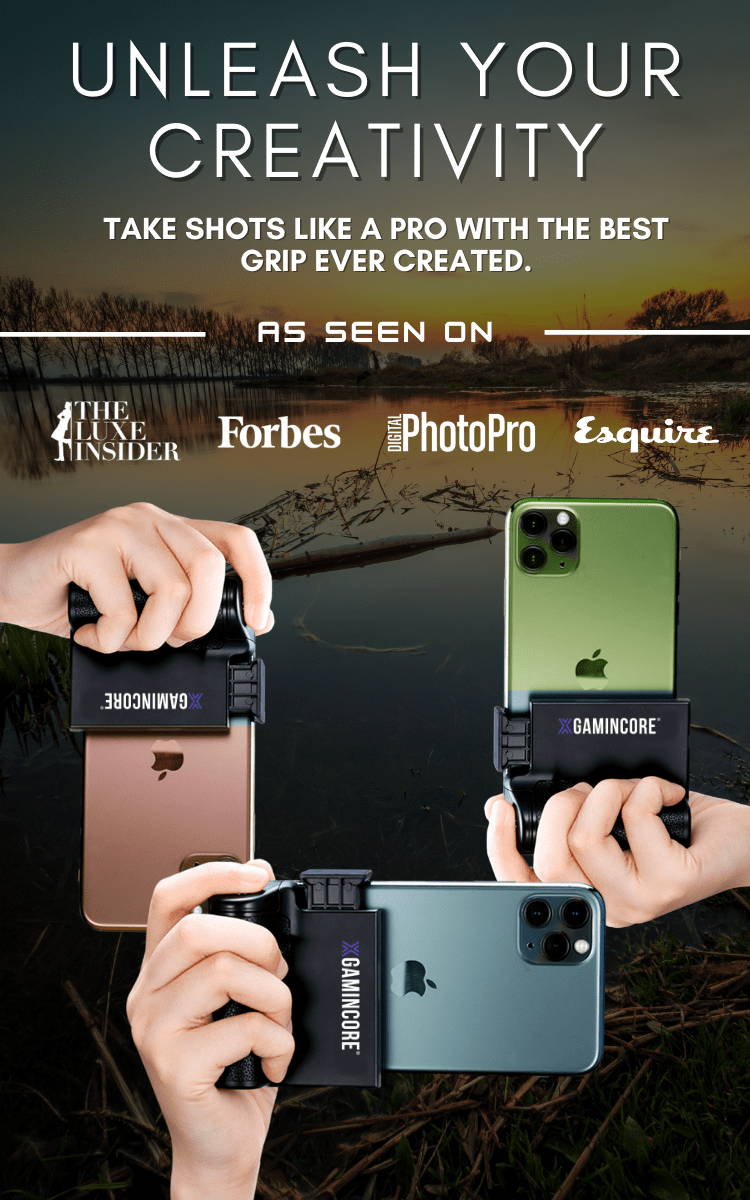 Take your photography skills to the next level with the best gadget for smartphones ever created. Introducing "The Grip" by Gamincore.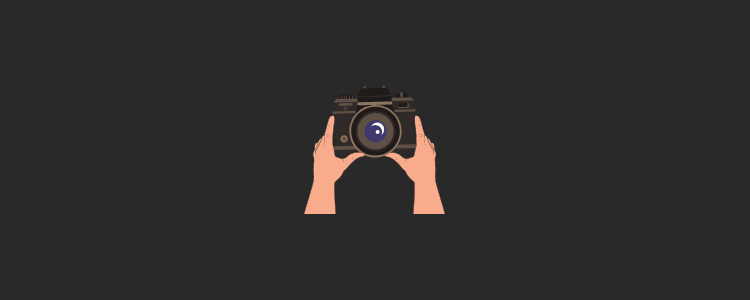 Turn your phone into a professional camera!
The Grip allows to catch your favorite
moments horizontally or vertically.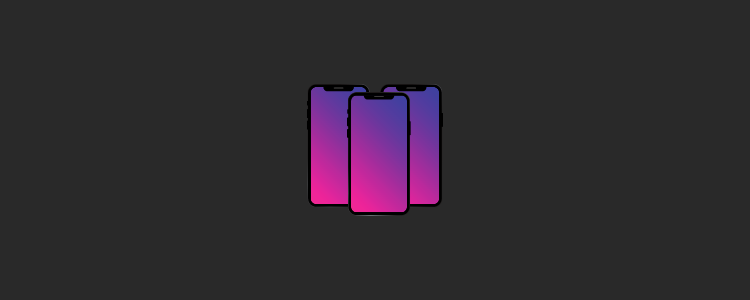 The Grip is compatible with any Smartphone in the
industry. It adapts perfectly to any dimension
and guarantee safe handling.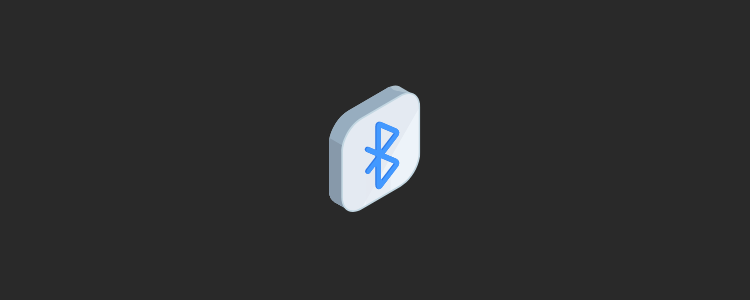 Cables are over. The Grip works with Bluetooth
connection, just pair your phone and
it'll connect instantly.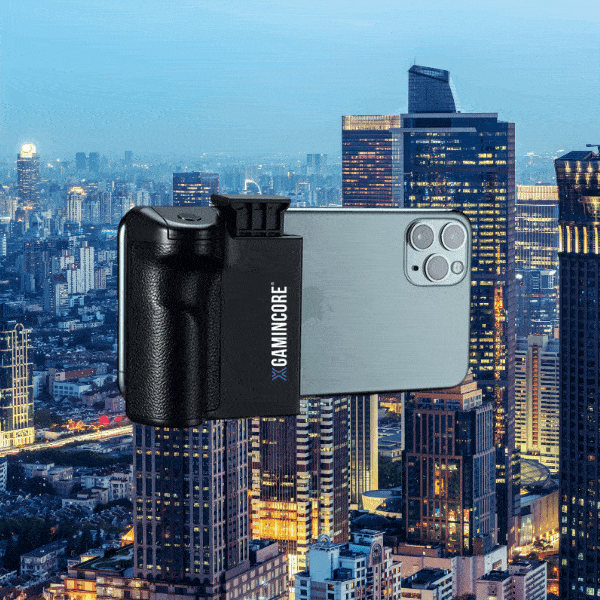 YOUR FAVORITE MEMORIES, PERFECTLY TAKEN.
Take The Grip everywhere you go: Mountains, Beach, City or even at a party with your friends. Save your loved memories taking an amazing and stabilized picture.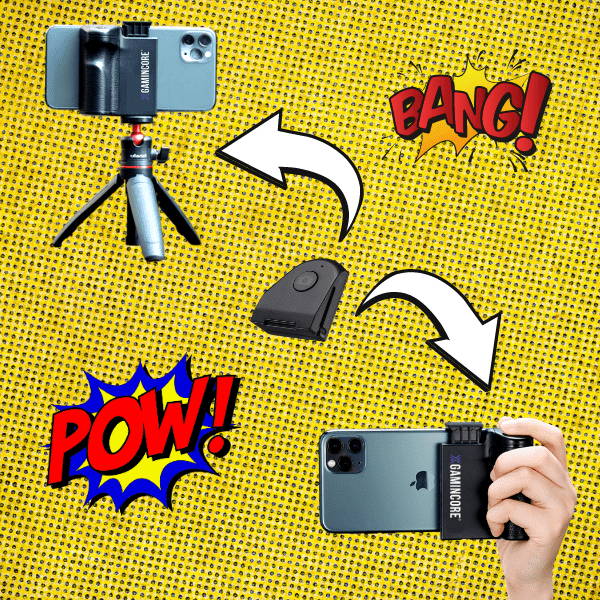 Adjust
your phone on
The Grip
,
connect it
via Bluetooth and
click
the button to take a shot. Easy, huh?
Also, The Grip works perfectly in any 1/4 screw tripod. You just need to take the button off, using it as a controller, and press it when you're ready for your photo. All kinds of pictures are possible with this special gadget.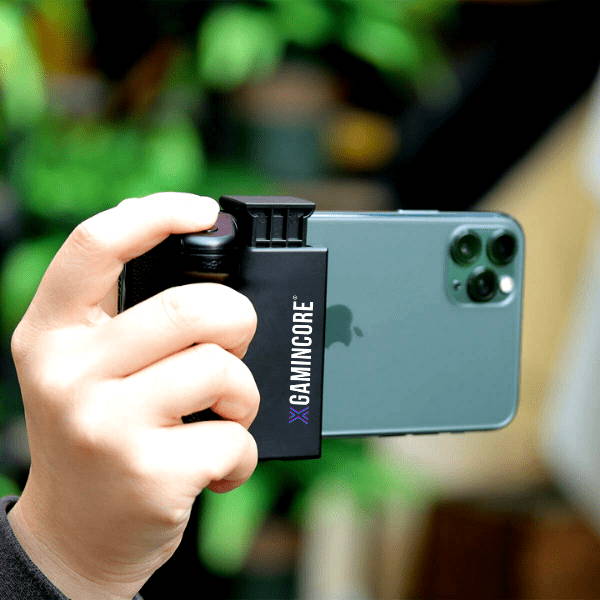 JOE RICHARDS from Augusta, GA
✅ VERIFIED BUYER:

This makes your phone feel like a point and shoot camera. It's super easy to easy and the trigger but is connect by Bluetooth. I grab this when my gimble just won't do.
CHRIS JACKSON from Brooklyn, NY

✅ VERIFIED BUYER:

This is my most used phone accessory! It's super light weight, very easy to use and survives multiple trips in and out of pockets and bags without budging on my phone. Provides much more stability when taking pictures and a great hand feel without the bulkiness of other grips.
HANNAH SMITH from Detroit, MI
✅ VERIFIED BUYER:

I was honestly very surprised at how much I enjoyed this and how much I have come to rely on it. You can attach this to your phone or hold it in your hand to be able to snap a picture in whatever pose or from wherever you are. I really love it!

We are a company based in Miami, intended to provide the best service to demanding clients with top quality accessories. Here, at Gamincore, we work 24/7 to satisfy your requirements and give you the best experience. We guarantee constant monitoring and tracking from the moment of the order placement to its final delivery.

Do you want to contact us? Send us an e-mail to info@gamincore.com